List of content
Renault Trucks UK Events
Find out about the latest events in the UK
Welcome to the Renault Trucks UK events page!
Find out where we're off to and learn more about our past events.
Upcoming 2021 events we are exhibiting at... come and say hello and join us for a coffee!
Freight in the City, Alexandra Palace - 28th September
Tip-Ex, Harrogate - 30th September - 2nd October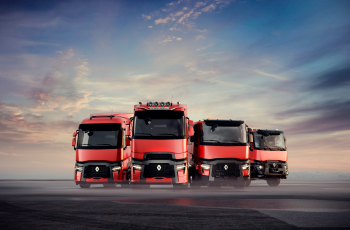 Truckfest, Peterborough 28th-30th August
Renault Trucks UK & Ireland returned to Truckfest, Peterborough, over the August bank holiday weekend with the support of our dealer RH Commercial Vehicles Ltd. After a year away, it was great for the team to reconnect to customers and enthusiasts over the extended 3-day event!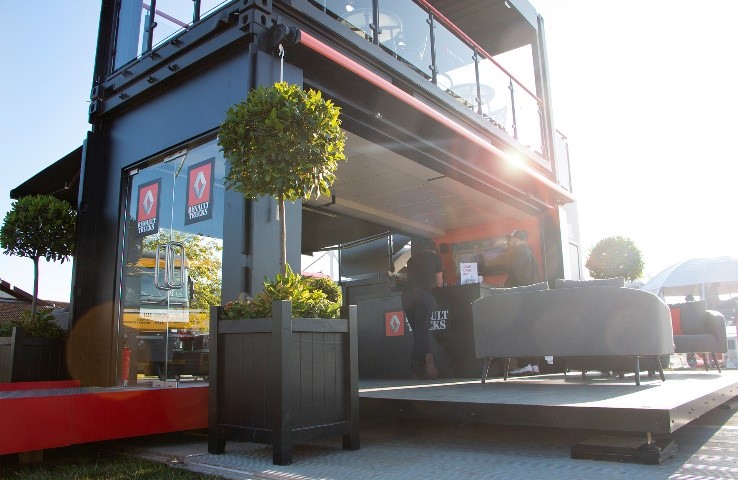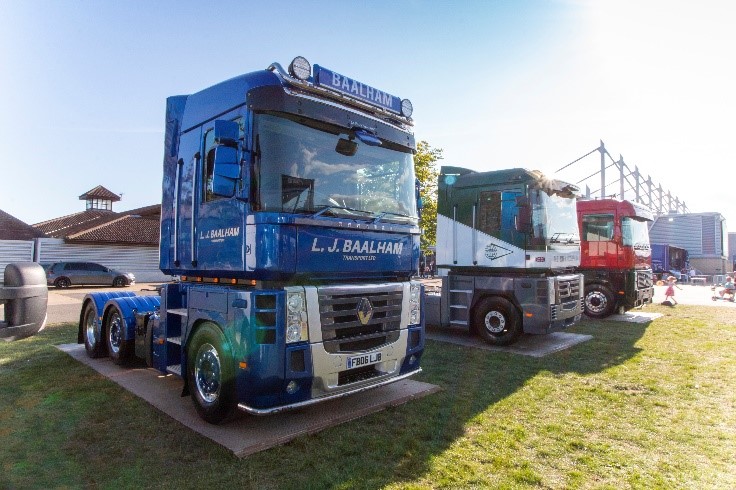 Over 12 months later than originally intended, we still went forward with our plans to celebrate 30 years of the Magnum, showcasing a collection of RTUK, dealer and customer vehicles. We also had a Master Red Edition, C460 Tridem Tipper, T High Rigid, T High 520 and Optifuel T440 on our stand. To finish off the collection, we showcased a dealer demonstrator – the impressive T High Cu Chulainn all the way from Setanta, Ireland.
Our new hospitality unit had its third outing and proved a great success for networking with prospects and catching up with familiar faces.
Not only did we have our main RTUK stand, but the Used Trucks team also had their own dedicated 'UsedStock' camp site to showcase their selection of impressive T High and T trucks that were for sale. The team managed to sell the two T Highs in under an hour and had a great weekend with customers, enjoying the festival atmosphere!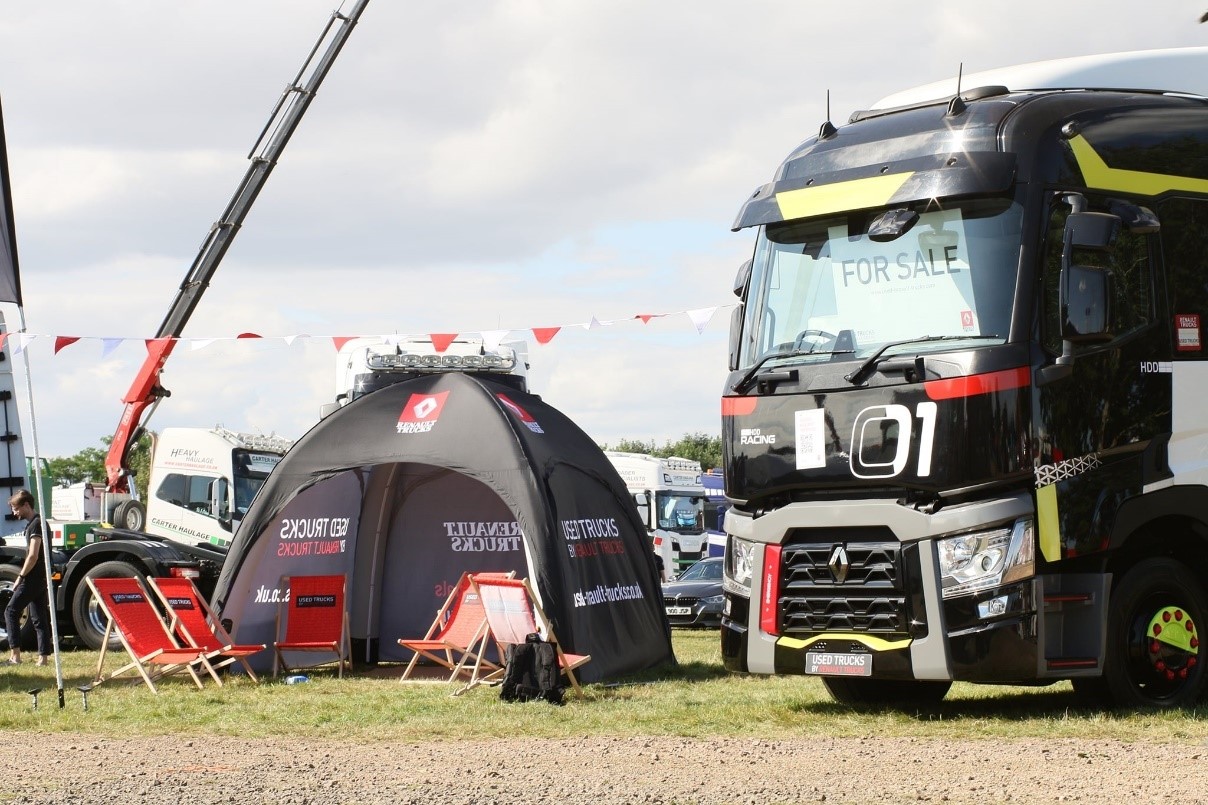 View the highlights of the show below.  
ITT Hub, Farnborough 30th June - 1st July
After nearly two years away from real-life events, Renault Trucks UK & Ireland made an impressive re-introduction at the first Innovation in Technology and Transport event (ITT Hub).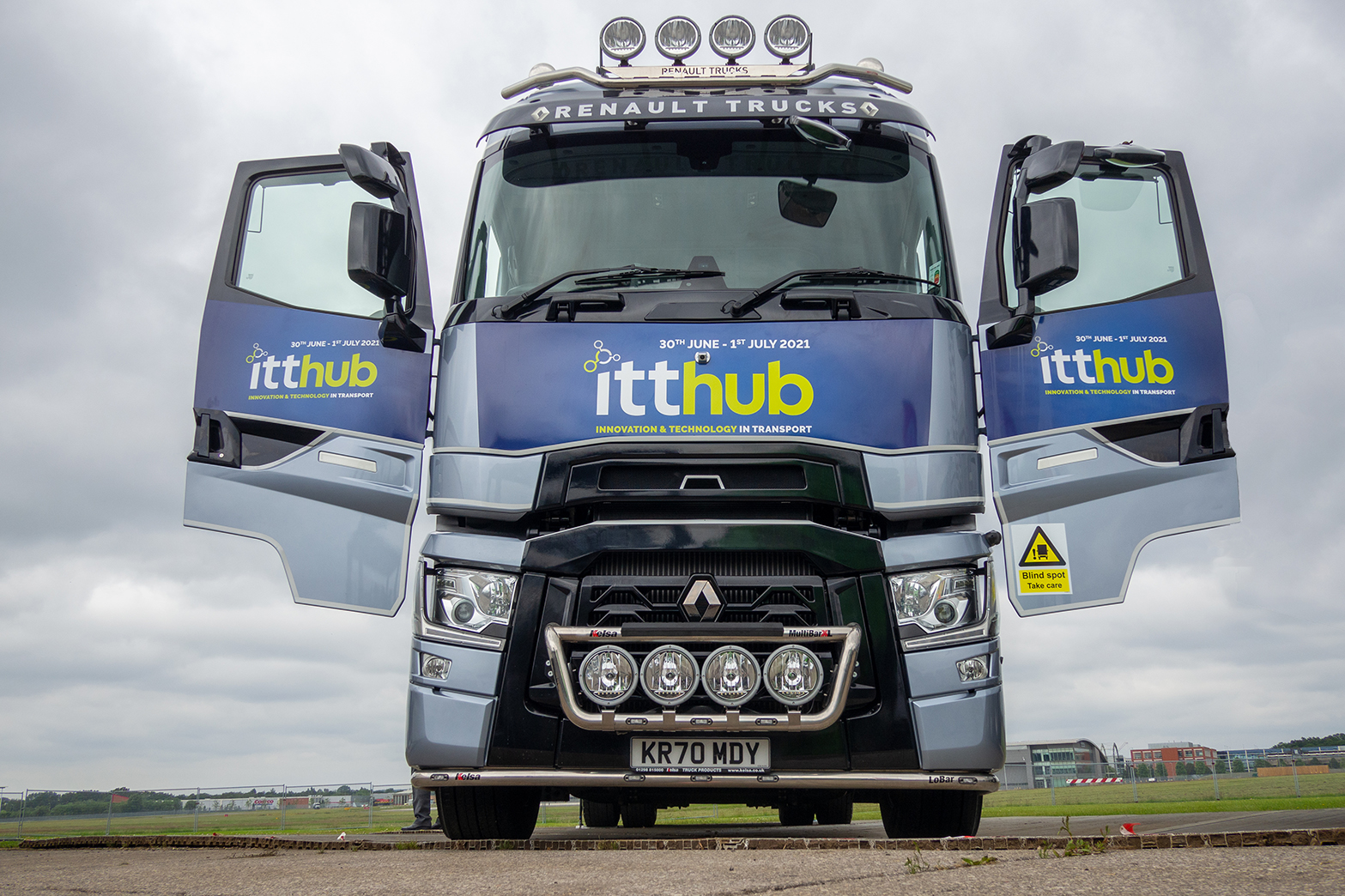 We showcased our pioneering fleet of electromobility and fuel-efficient vehicles – from the Master Z.E Opti-tipper and LEC D wide Z.E to the Optifuel Lab 3, Range T Fuel Eco 440 and D19 Urban Artic.
We also offered customers the opportunity to get behind the wheel of our Master Z.E, D Z.E and T vehicles at our Ride & Drive circuit.
All ICE vehicles at the event ran on Hydrogenated Vegetable Oil (HVO), a synthetic diesel fuel, chemically engineered to the same composition as carbon diesel but has a 90% 'well to wheel' carbon saving which makes it a fantastic renewable alternative to fossil fuels.
Carlos Rodrigues (MD, Renault Trucks UK & Ireland) also took part in two live sessions at the ITT Hub – as keynote speaker at the Future Logistics Conference and as part of the EV Café Live Lounge to discuss future vehicles and fuels as well as sharing Renault's heritage and credentials in EV.
View the highlights of the show below.