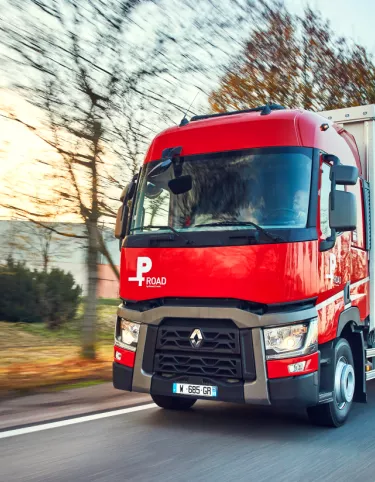 THE MULTIPURPOSE PARTNER, FOR YOUR DAILY MISSION
Renault Trucks T tractors are converted by our experts to bring you a bigger range of rigid trucks on the used truck market to suit your needs. Renault Trucks T P-ROAD has been designed by our experts and converted at the Renault Trucks factory. The vehicle has been fully inspected and adapted in particular, with new frames and cross members.
With a customisable configuration and a wide choice of options, Renault Trucks T P-ROAD can be adapted to suit the requirements of your business activity. Renault Trucks T P-ROAD has unique versatility on the used truck market.
The vehicle documentation is updated with the new configuration and it is recognised throughout the entire Renault Trucks network. Wherever you are, you will receive a level of assistance that is both efficient and suited to your vehicle.
Versatility and robustness make the Renault Trucks T P-Road your partner ready to increase your business now… and for the long term!
PRODUCT FEATURES
1- T range rigid truck, EURO 6
2- 4X2 STANDARD configuration, 11L & 13L
3- Customised wheelbase (5,600, 6,000, 6,500)
4- New frames and cross members
5- Maximum overhang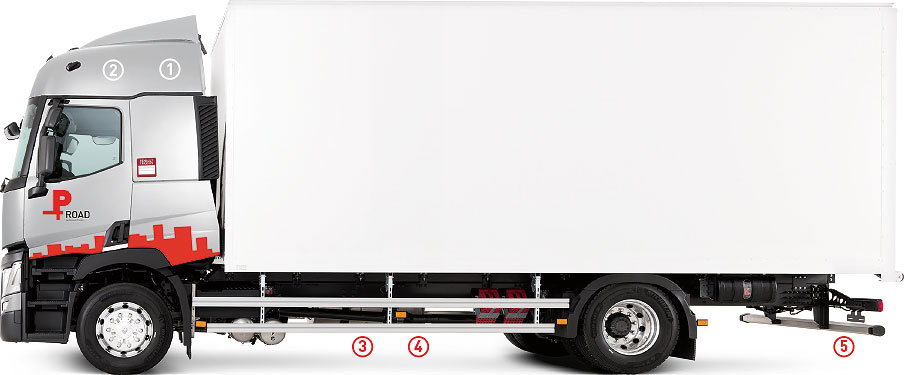 KEY PRODUCT'S CHARACTERISTICS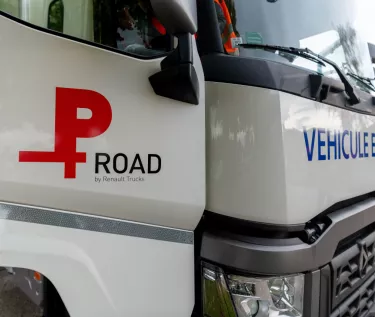 TAILORMADE CHASSIS AND CAB
You have access to a large choice of options for chassis (wheel base and rear overhang) and cab (sleeper, driving school or moving) to fit to your applications.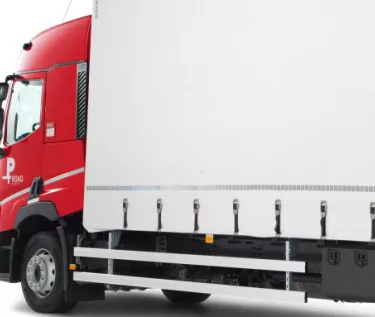 NEW FRAMES
This truck is equipped with brand new frames for a long term robustness.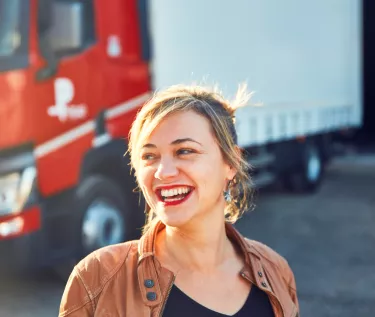 REMANUFACTURED AND GUARANTEED BY RENAULT-TRUCKS
A high quality product transformed according to manufacturer standards in our Used Trucks Factory. This truck has a manufacturer warranty up to 2 years on the driveline and supported by the Renault Trucks network.