List of content
NEWS - PRESS RELEASES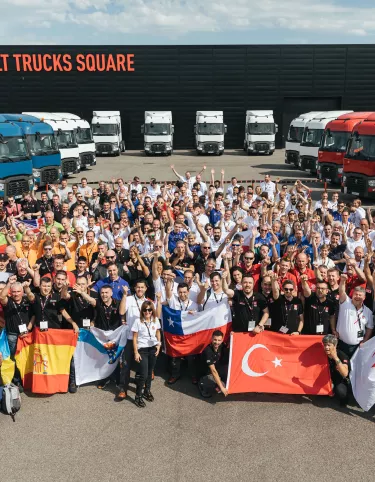 WELCOME TO OUR NEWS SECTION
Here you will find all the latest news and press releases for Renault Trucks brand across the world. 
You will also find specific UK and Ireland news and event information.
In the section below, you will be able to filter between news, events and press releases to find the content you are looking for.