Transport solution
Which light commercial vehicle should you choose for working in difficult-to-access areas?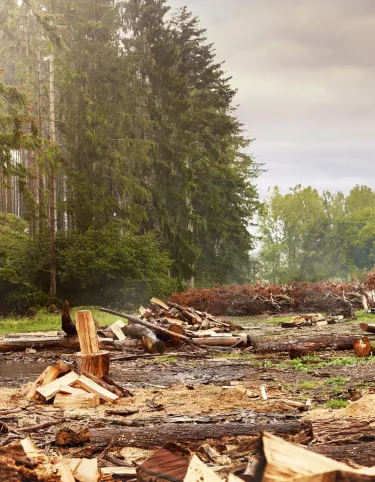 Depending on your  business, you may need to drive on roads that are unsurfaced, damaged or  covered in snow, you may need to negotiate muddy terrain, drive across fields or even drive through forests. To enable you to carry out your activities seamlessly, and with complete confidence Renault Trucks is offering you our range of all-terrain light commercial vehicles. 
Extended Grip as standard: greater driveability for your truck
Renault Trucks Master and all-new Renault Trucks Trafic are equipped with a control feature called 'Extended Grip'. On loose or very muddy ground, this system prevents the wheels from slipping and bogging down, ensuring that the wheels maintain their continual grip with the ground. To achieve this, if a wheel begins to slip the system locks the final drive to prevent the wheel from turning in the rut. Extended Grip does not systematically prevent a wheel from slipping; under certain conditions it allows the wheel to continue to turn until it regains traction. All of this is done electronically; the system is activated via a single button on the dashboard and may only be activated at speeds below 50 km/h.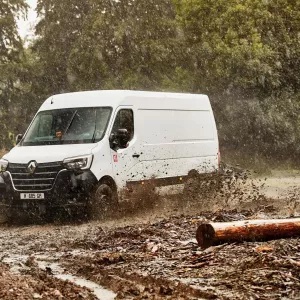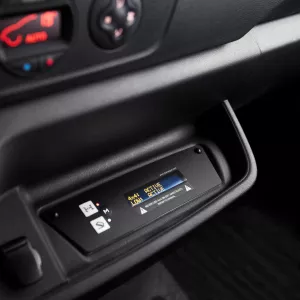 In addition to Extended Grip (which comes as standard), we also have "Mud and Snow" tyres, which are adapted to driving under challenging conditions such as mud or snow. For enhanced ruggedness, the engine is protected under the bonnet by an aluminium guard plate with a thickness of 2 mm, or 4 mm for heavy-duty applications. Finally, the front and rear mud guards limit splashback onto the bodywork.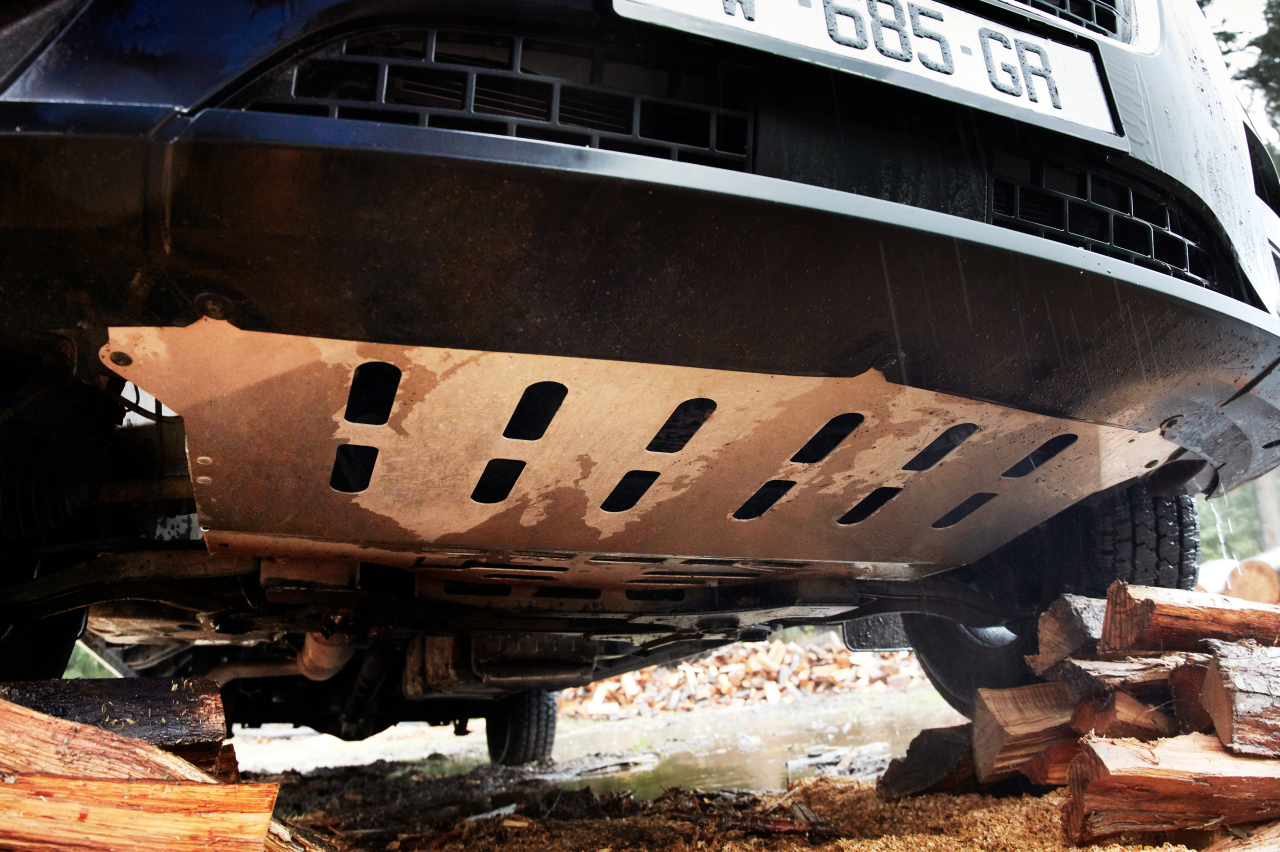 Renault Trucks Master, the 4x4 LCV of choice
Forestry professionals, farmers and construction industry professionals need a light commercial vehicle that can comfortably tackle wet, muddy, snowy or winding roads. Renault Trucks Master 4x4 has been designed specifically with such applications in mind. It has an integral transmission which widens its field of activity, allowing it to be driven even in the most challenging of conditions. 4x4 mode is available on single-wheel or twin-wheel fitment rear-wheel drive versions, and should only be activated when necessary, to optimise fuel consumption in two-wheel drive mode.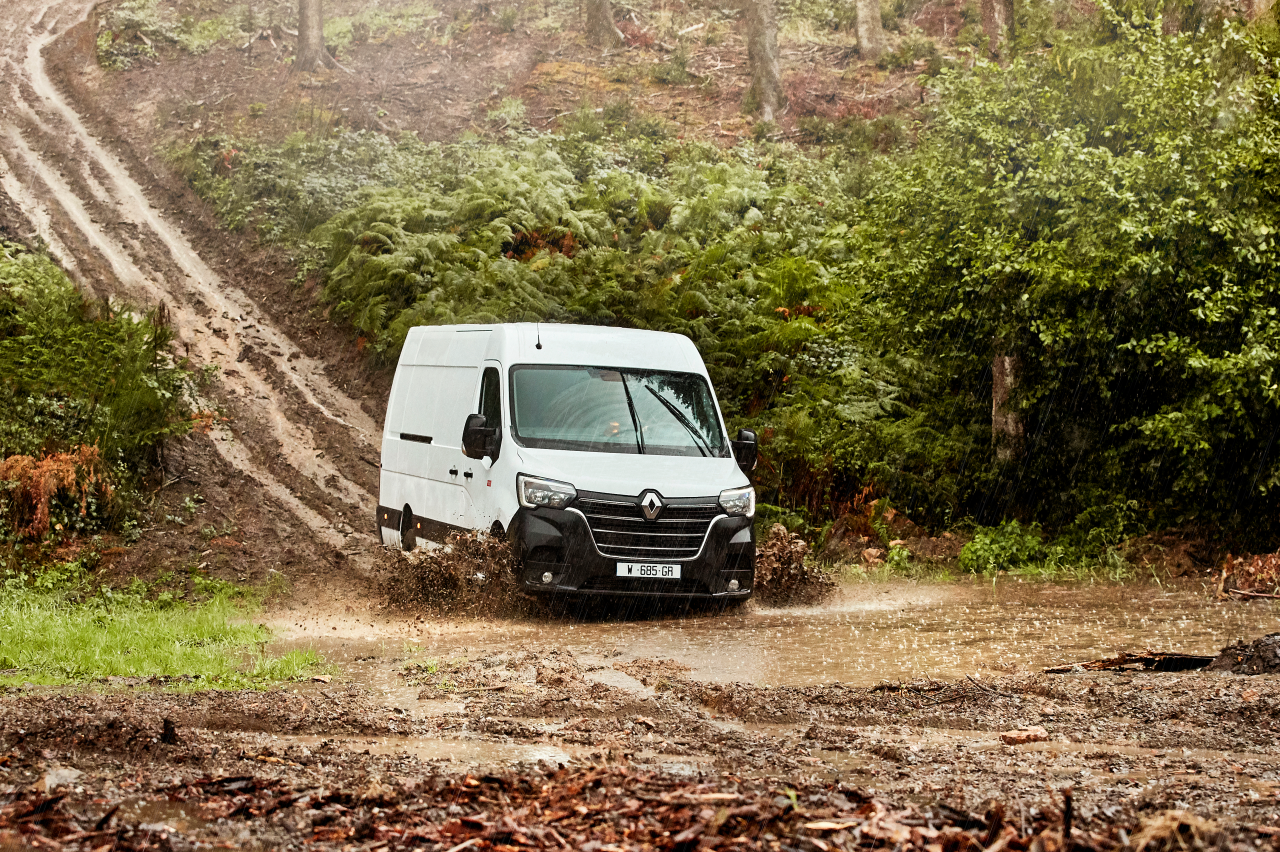 The transfer gearbox, controlled from the dashboard, boasts multiple modes which allow you to drive at very low speeds and clear obstacles with ease (sand, cambers, stones, steep slopes, etc.), regardless of load. The rear differential lock also guarantees perfect control over tractability in all conditions. Finally, the vehicle's ground clearance has been increased to 65 mm at the front and 58 mm at the rear on single-wheel fitment (45 mm on twin-wheel fitment). 
Unbeatable service quality
Your Renault Trucks representative is your single point of contact and will advise you regarding the haulage solution best suited to your requirements. We will support you with personalised maintenance schedules, service contracts and suitable finance and insurance solutions.  Everything has been thought of to enable you to control your costs and avoid any nasty surprises. This means that your day-to-day life is made easier and you can go about your business with complete peace of mind.   
Furthermore, the Renault Trucks network comprises 1400 service points across Europe, all of which have a "Fast&Pro" space dedicated specifically to light commercial vehicles. There is always a workshop nearby for quick and efficient service, wherever you may be. In addition, our service points offer extended opening hours to suit your professional constraints. You will always be welcomed, whether you are available first thing in the morning or at the end of the day.  
Do not hesitate to contact us to find out more about our range of light utility vehicles.