Transport solution
Cost of electric trucks: is electromobility expensive?
#JoinTheGoodMove
Electromobility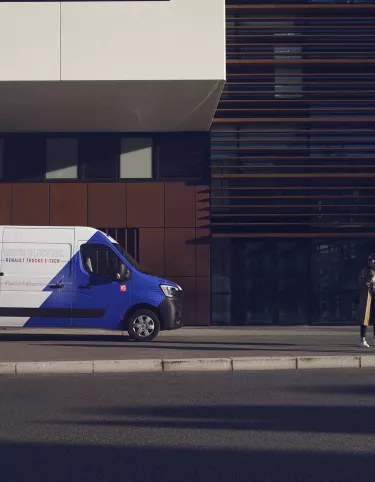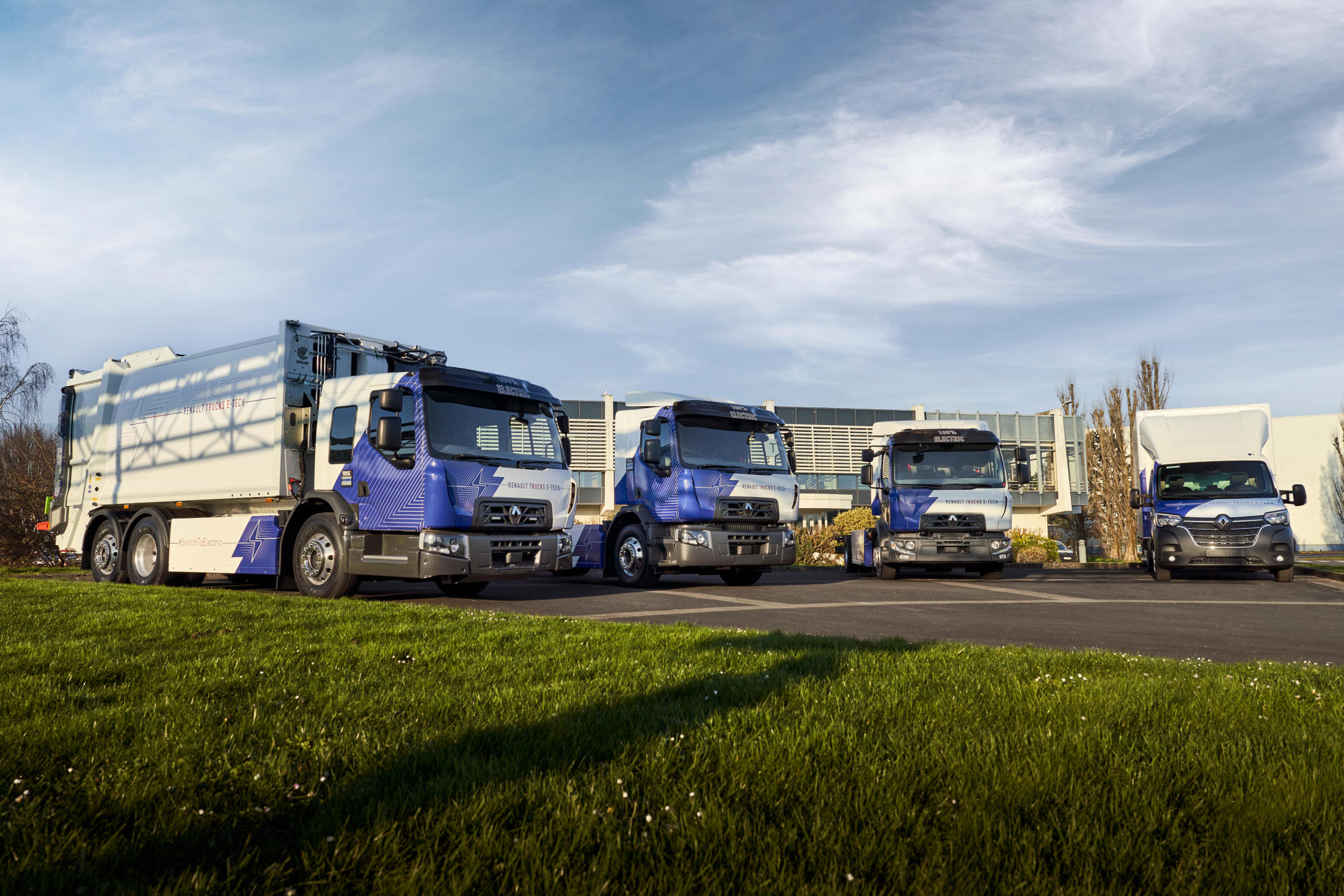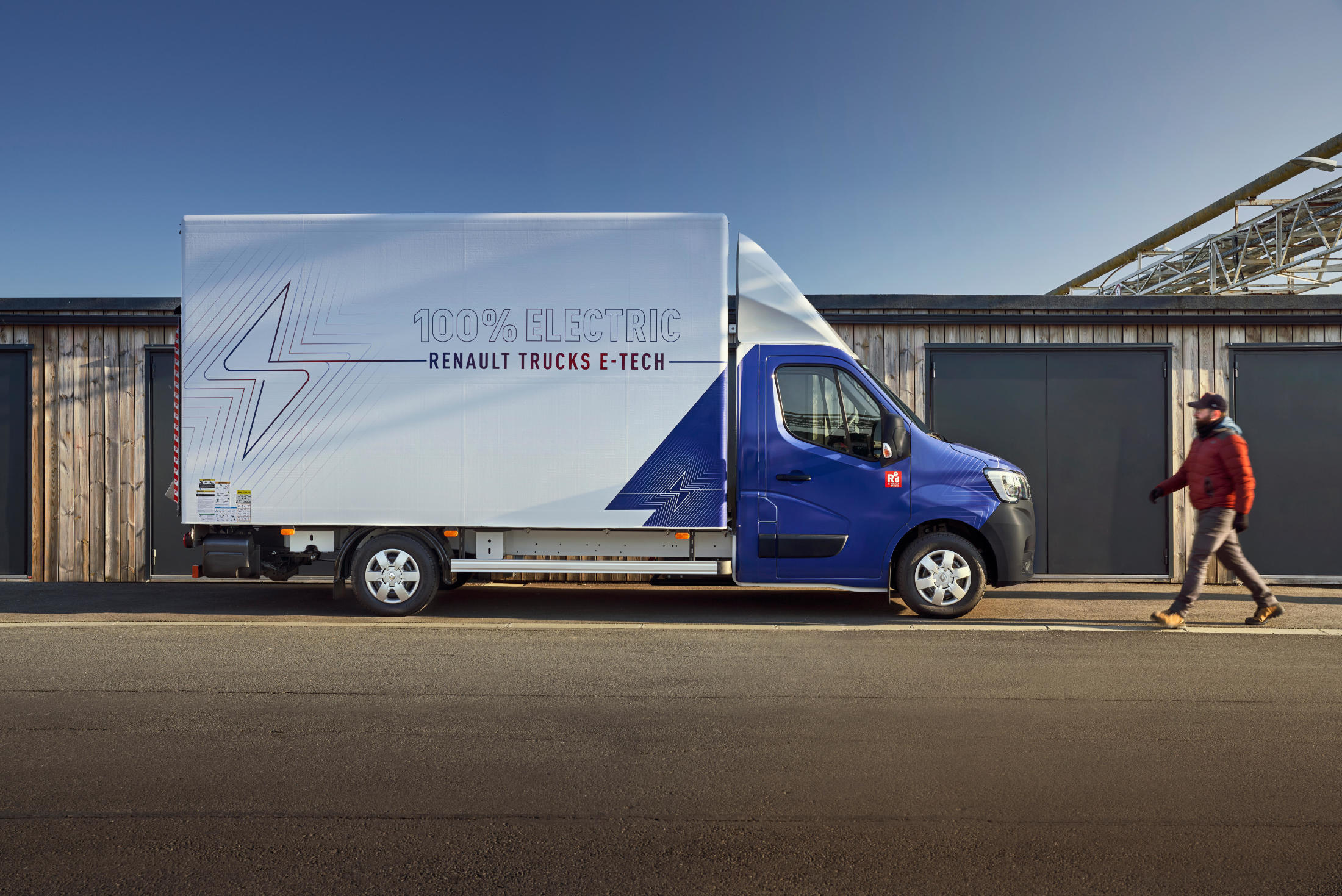 Contractualised battery management 
Batteries may be a cause for concern if you wish to change over to electromobility. To alleviate any anxiety, we are committed to taking responsibility for battery management throughout the vehicle's entire lifecycle; whether it is for maintenance, reconditioning, second life or recycling. We are also the only manufacturer to guarantee you, under contract, a usable energy level after each full charge throughout the entire time that you own the vehicle with our Battery Promise. 
Associated maintenance contracts 
We support all of our electric vehicle sales with our Start & Drive Excellence maintenance contract which includes predictive maintenance, wear and tear parts, repairs and 24/7 breakdown recovery (towing included) to allow you to spread the maintenance costs of your trucks over the length of your contract. You will not have any nasty surprises or unexpected costs. Renault Trucks electric vehicles have a two-year warranty and may be supported by a maintenance contract of up to ten years.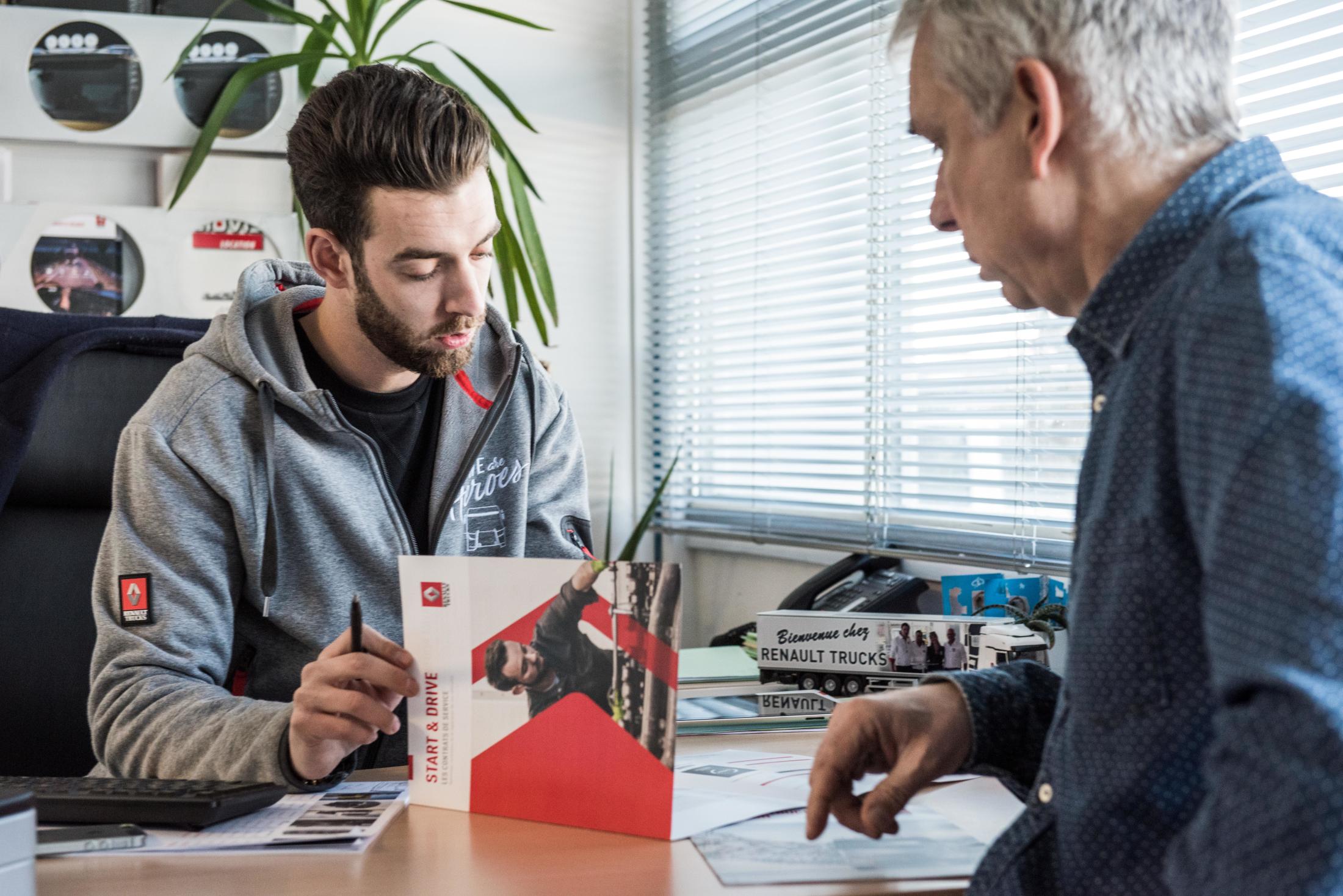 At each step along your transition to electromobility, Renault Trucks is here to support your business: custom analysis of your activity, recommendations of the most appropriate trucks, charging infrastructure project management and the day-to-day use of your trucks. We handle everything so that you can concentrate on your core activities with peace of mind. Do not hesitate to contact us to obtain a personalised quote or advice from our electromobility experts.