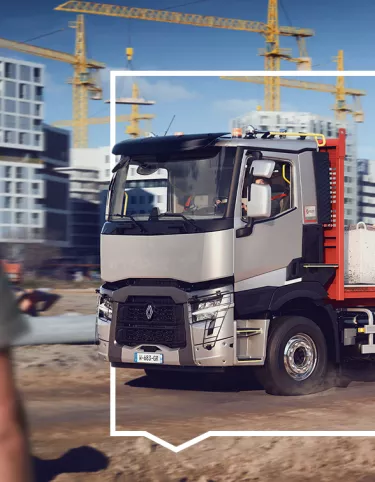 Discover the Renault Trucks C 2024, it already has what you need
| | | | |
| --- | --- | --- | --- |
| | | | |
| Enhanced safety | A more comfortable cab | Improved profitability | Maximized productivity |
The Renault Trucks C is your versatile ally
As efficient off-road as on road, it allows you to drive to your construction or delivery sites with complete peace of mind because it has everything you need !
Safety: "I need to drive safely on construction sites."
We integrated the latest driver assistance technologies and the most efficient braking devices. It maximizes visibility around the vehicle, that prevent collisions with Vulnerable Road Users or infrastructures.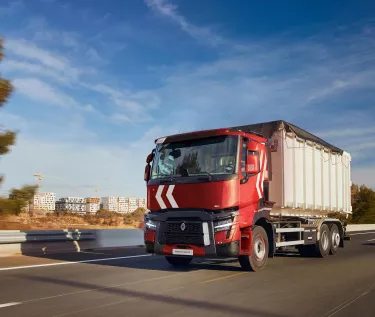 Better visibility
Radar detection and cameras all around the vehicle

Automatic activation of headlights and windscreen wipers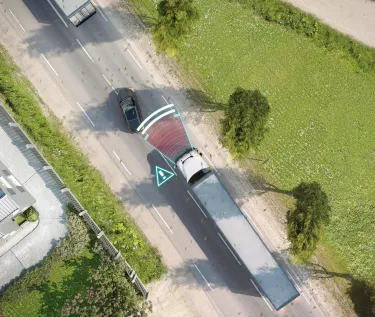 Driving assistance
Driver fatigue detection and lane departure warning system (LDWS/DDAW)

Automatic Emergency Braking System (AEBS)

Hill start assist

Speed Assistance (ISA)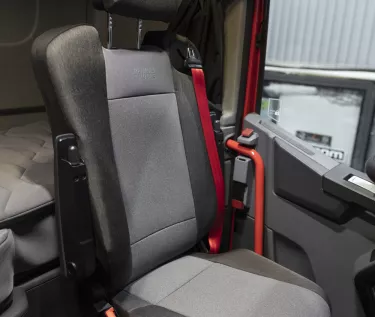 Increased peace of mind
Tire Pressure Monitoring System  

Anti-runaway mode

Mechanical anti-intrusion lock
Comfort: "I need to drive comfortably, both on road and off road."
We have redesigned our cab to offer you the best driving experience.
New Dashboard
New steering wheel 
Induction charger 
The best steering column
Totally adjustable 
The driver position is much better
New interfaces
Multifunction screen
New digital cluster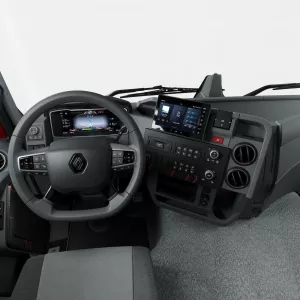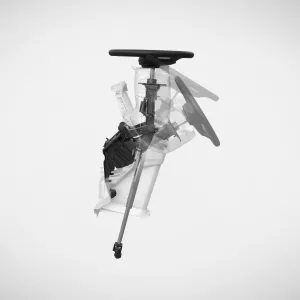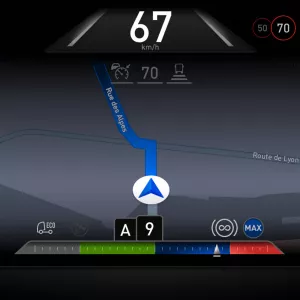 A CUSTOMISED VEHICLE
Aluminum tanks and rims, disc brakes, single reduction tandem axles: made possible by its optimised unladen weight, the Renault Trucks C can carry a significant payload. The several pre-equipped features help to simplify and reduce the need for bodybuilding operations.
OUTSTANDING PAYLOAD AND EASY BODY MOUNTING
UP TO A PAYLOAD OF 28.8T
Traction capacity up to 100 t on tractor and 6x4 rigid
Load capacity of up to 100t on a straight truck tractor and 6x4 rigid
A front suspension offer up to 10 tons for a single axle or 20 tons for a double axle
Mechanical and electrical provisions for installing cranes
3 types of bodybuilder fasteners: flexible, semi-flexible and rigid depending on the body
Aluminum tanks for a weight reduced by as much as 50%

The C XLOAD 8x4 straight truck mixer with an unladen weight of 9 200 kg.
"I want to personalise my truck"
Profitability: "I need an efficient truck."
We have developed the Turbo Compound technology to reduce fuel consumption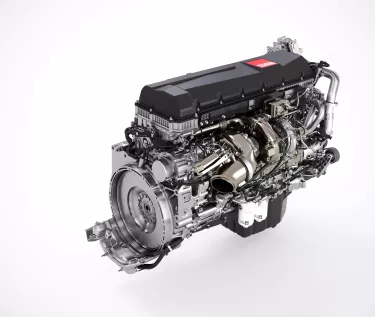 DE13 Turbo Compound Engine
UP to 10% fuel savings 
UP to 10% CO2 emission reduction
Turbo compound technology 

Improved engine combustion with wave pistons and new injectors 

Reduced frictional losses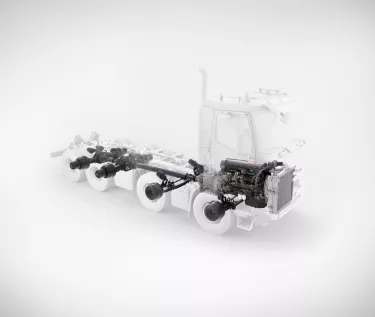 A driveline designed for profitability
DE 11 & 13 engines

Category A tires as standard for lower consumption 

Optimized axle ratios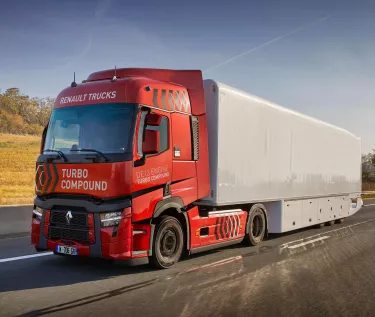 Optidriver gearbox update
Faster and smoother gear changes

Dedicated optivision software
Uptime: "I need to trust my truck and secure its uptime."
We develop connected services to ensure your productivity.
A VEHICLE ALWAYS ON THE MOVE
C range vehicles guarantee outstanding traction to reach all types of terrain.
SEVERAL MEANS OF AVOIDING OBSTACLES
Inter-wheel and inter-axle differential lock on all models
Ground clearance of 312mm under the front axle and up to 440mm under the tank
25° angle of attack with 100% steel bumpers
Manual accelerator to maintain a constant speed whatever the relief of the ground
Off Road mode for optimised gear changes
EVEN MORE PULLING POWER
C OPTITRACK
Thanks to a hydrostatic traction system on the front wheels, Optitrack allows you to get out of difficult situations from 0 km / h. You benefit from increased traction while maintaining reduced vehicle weight and low fuel consumption.
C 8X4* 4 TRIDEM STRAIGHT TRUCK
The most manoeuvrable vehicle on the market with a steerable axle capable of carrying up to 9 tonnes and a turning radius up to 15% shorter than a standard 8x4.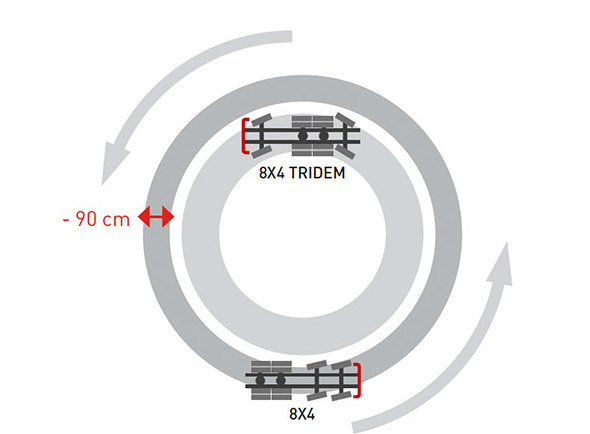 RUGGED TRUCKS FOR DEMANDING ACTIVITIES
The Renault Trucks C is made up of rigorously tested components and technical solutions. A robustness also reflected in the vehicle's exterior design.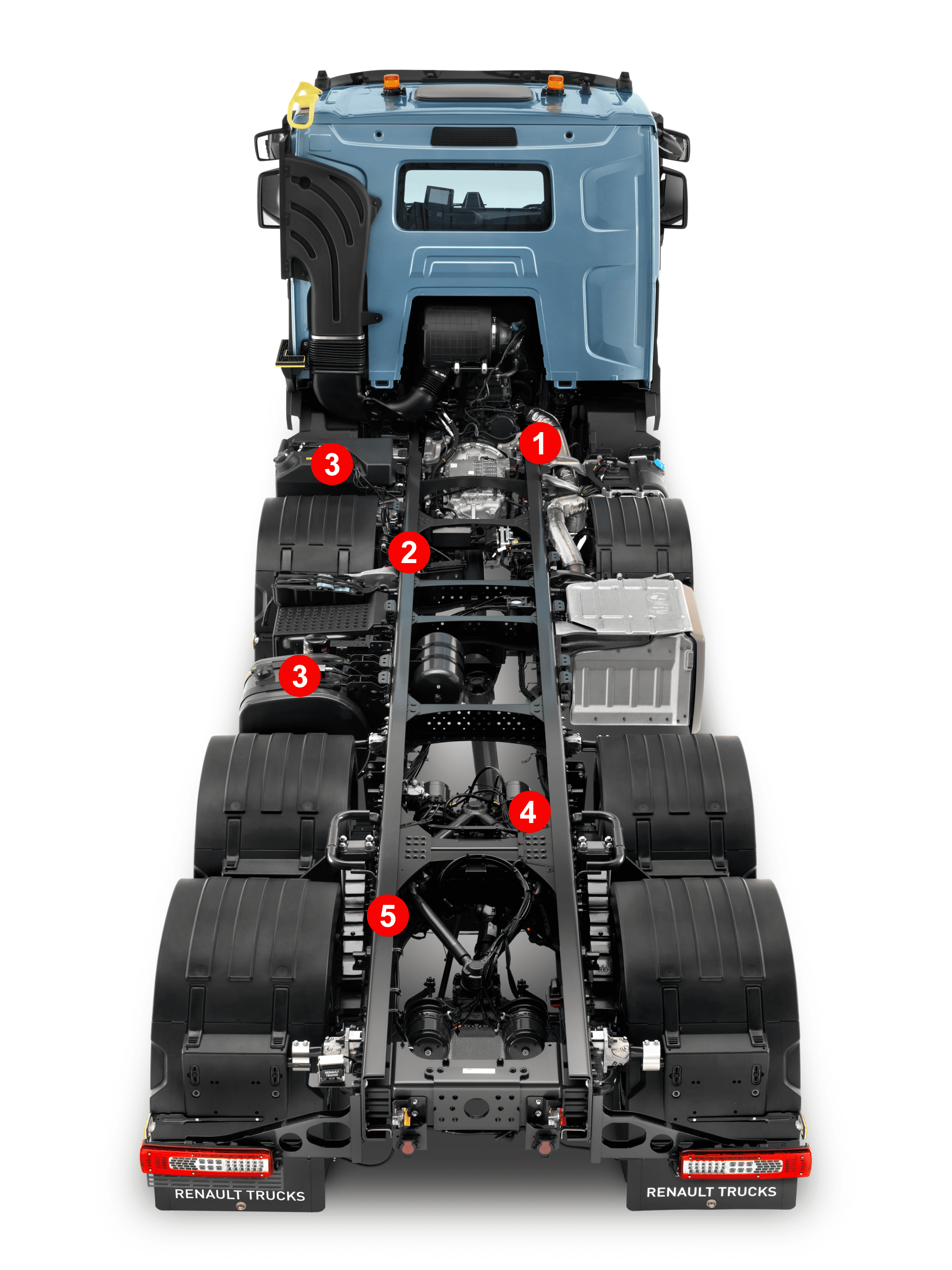 1 - Mechanical suspensions up to 10 t for severe application and pneumatic up to 9 t.
2 - 7 or 8 mm straight lengths
3 -Steel and aluminium diesel tanks* designed for off-road use
4 -Electrical harnesses and tyres separated to facilitate maintenance
5 -Rear parabolic suspension or tyres from 13 to 26t
You are interested in the Renault Trucks C ? Contact us for more information.