VISIT US AT ROAD TRANSPORT EXPO 2023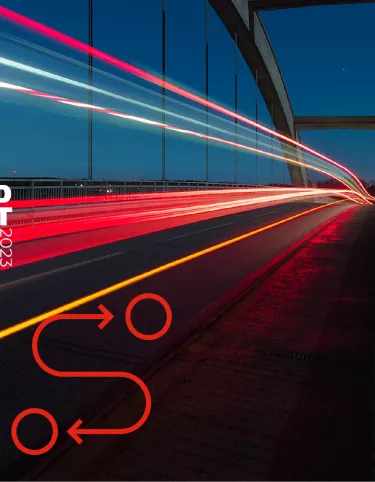 We can't wait for RT Expo this year and we're ready to show you our entire offer, across two specially designed stands. 
Inside will be all things E-Tech to support your decarbonisation journey, and our outside stand will focus on our latest developments across Construction, Long-haul, Used and LCV.
READY FOR E-TECH EXPERTISE?
On our dedicated E-Tech stand (G53), we will be ready to talk all things electric. We're passionate about giving you access to our amazing people. And so, we are offering something a little different this year.
Our stand will be full of key members of the Renault Trucks team who will be on hand to talk to you, or point you in the right direction, if you drop by. Whether you are brand new to electric, or a little further down the road, we're ready to discover your personal route to decarbonisation. 
And in our Expert Zone, we are exclusively offering pre-bookable appointments with the team so that we can ensure we have the right person available at a time that suits you.   
Book your appointment
Please fill out the form in the link below to secure an appointment with a Renault Trucks Expert
READY TO DISCOVER OUR LATEST TECHNOLOGY?
Our outside stand this year (B25), will be the home to 4 zones that cover Construction, LCV, Long-haul and Used trucks. 
From our construction vehicles that are ready to get to work, to our used trucks that are ready to go again. From our new turbo compound engines that are ready to save you fuel, to our multiple specialist applications on our LCVs that are ready for anything. 
READY TO RIDE & DRIVE?
Sometimes the best way to understand a vehicle, is to get behind the wheel and drive it yourself. 
This year we will also have vehicles at the Ride & Drive area outside. A great opportunity to take our E-Tech D 16t box, or T Turbo Compound for a spin.