Services
Renault Trucks Driver Training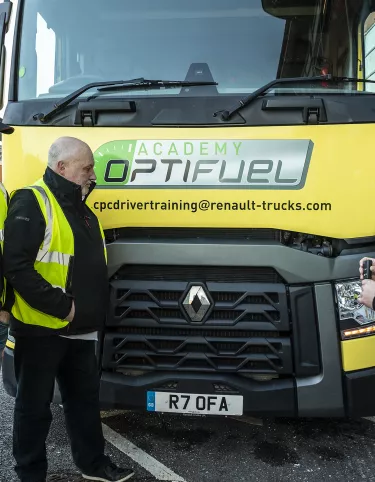 DRIVING EXCELLENCE
All drivers must complete 35 hours of periodic training every 5 years to keep their Certificate of Professional Competence (CPC).
Renault Trucks Optifuel Academy offers an extensive programme of JAUPT-approved courses delivered by professional and experienced trainers.
Each course includes both theoretical and practical based learning to help drivers get the very best out of their vehicle, stay compliant and maintain a healthy lifestyle.
Renault Trucks is best known for delivering simple and cost effective solutions to customers. The brand is committed to providing outstanding driver training, encouraging drivers to perform at their best.
Special features of Renault Trucks Optifuel Academy:
Trainers are skilled Renault Trucks specialists
The Optifuel Academy training truck is specially adapted to host extended driving
All courses focus on work related safety, risk prevention and practical elements
Additional services like Optifleet help to monitor your results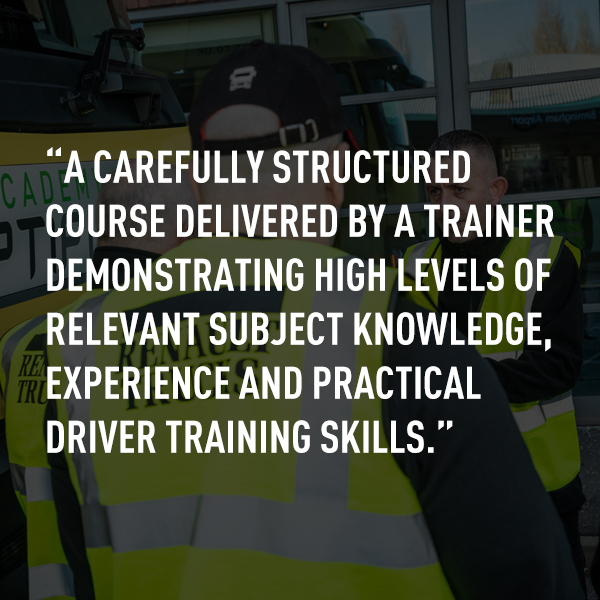 LET YOUR SUCCESS RIDE WITH US
For more detailed information on our courses, please click on the links below: