THE RIGHT CHOICE FOR YOUR NEXT CHALLENGE
With Renault Trucks T Selection, you get a recent used vehicle immediately available which origin, age and mileage are certified. This vehicle has been inspected, selected and prepared by our specialists applying the manufacturer's strict standards, both technically and aesthetically with no compromise on quality.
Lastly, with the Renault Trucks T Selection you benefit from a personalised vehicle handover process so that you can make use of 100% of its potential from the very first mile/km onwards. Your vehicle is recognised throughout the entire Renault Trucks network in Europe and benefits from 24/7 recovery assistance.
Reliability, performance and robustness make the Renault Trucks T Selection the right choice!
KEY PRODUCT'S CHARACTERISTICS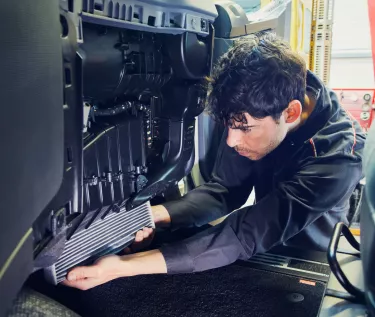 200 INSPECTION POINTS
The truck is checked, selected and prepared with manufacturer standards.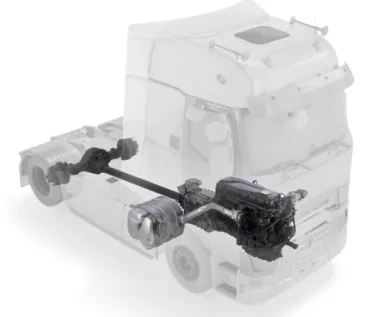 UP TO 2 YEARS WARRANTY OR 320 000 KMS
The coverage includes the driveline and EATS and the manufacturer warranty is recognized in any official Renault Trucks outlets.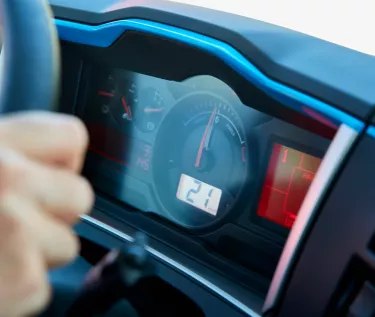 LASTEST FUEL SAVING TECHNOLOGIY UPDATE 
You can reach up to 3% fuel economy as your truck can benefit from the latest applicable smart technologies.
DOWNLOAD THE BROCHURE

RENAULT TRUCKS T SELECTION